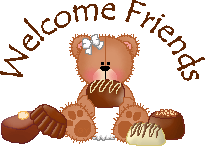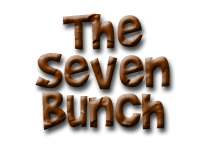 Hello and welcome to The Seven Bunch homepage! This page was created especially for our boys. Please, enjoy your visit. If you have any comments or suggestions you can either email us or sign our guestbook.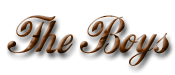 Each of the kid's pages are linked to their photos. Be sure to check them out!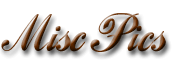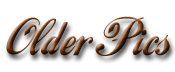 Before you go, please sign our guestbook! We'd love to know who's been here :-)


My first award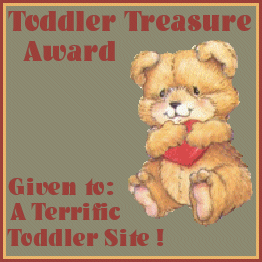 Vote for our website!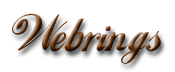 The Mom2Mom SiteRing

This site owned by
[Marie]
SiteRing by Bravenet.com


This I LOVE MY FAMILY site
is owned by Marie.

[ Prev | Next 5 | Random | List ]
Want to join this ring? Click here for info.